Keys to the Collection: Educational iOS Game
An educational iOS game developed for the Barnes Foundation and Drexel University.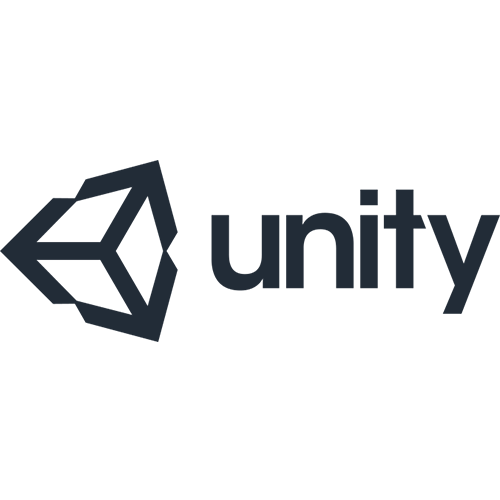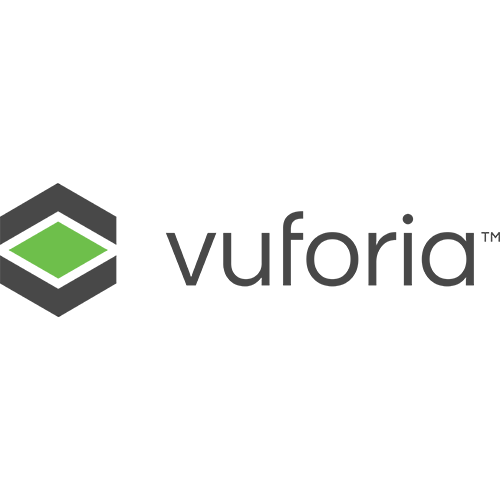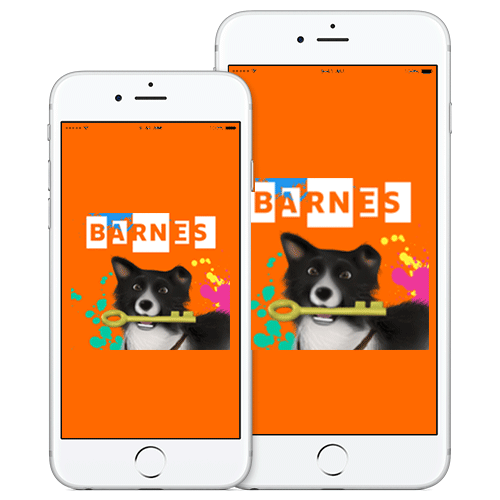 "Keys to the Collection" is an educational iOS game created in a partnership between the GLIDE Lab at the Drexel School of Education and the Barnes Foundation, a nonprofit art institution. It was developed to instruct children in basic art concepts and encourage visitation.
I was responsible for application development in Unity 3D, using C# scripting to create three mini-games, a game overworld, character creator, and an augmented reality "scavenger hunt" using Vuforia AR.
Additionally, I managed game metrics collection and external server integration for account creation and asset uploads.